The Real Taste of Greek Cuisine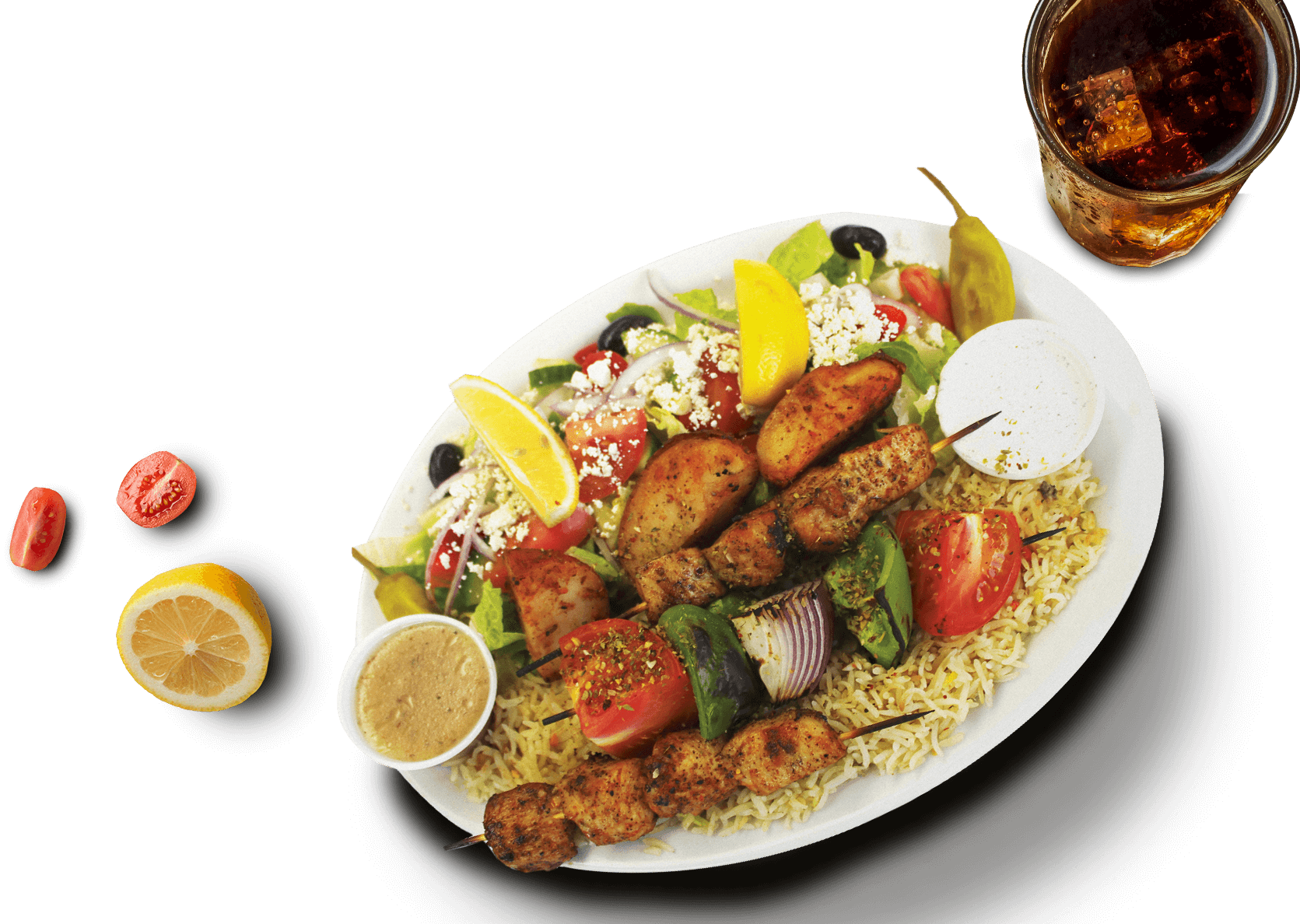 The Real Taste of Greek Cuisine
Dive into Our Splendid Menu
House of Greek menu offers a variety of delicious Mediterranean food with the taste you have never experienced. At House of Greek, we provide a wide selection of tasty souvlakis, pita sandwiches, salads, seafood, and much more. Here all our foods are prepared with the best and freshest ingredients. You can browse our online menu and order the food you like most online.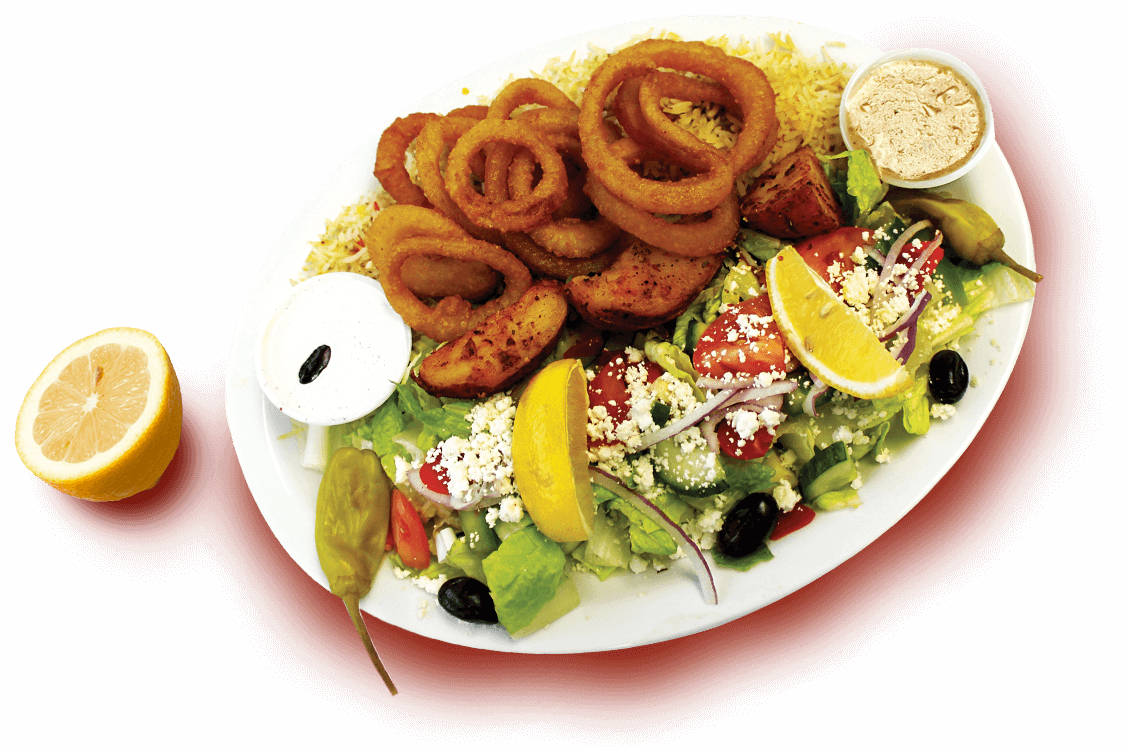 We'll Cater All Your Special Events
For 20 people or more, just 8 hours notice (short notice is welcome). All our food is prepared fresh daily then cooked to order. No frozen, pre-cooked, or microwave foods are used.
. $21.14 Per Person for 20 People or More
. 2 Hours or Less Notice
. We Cater All Events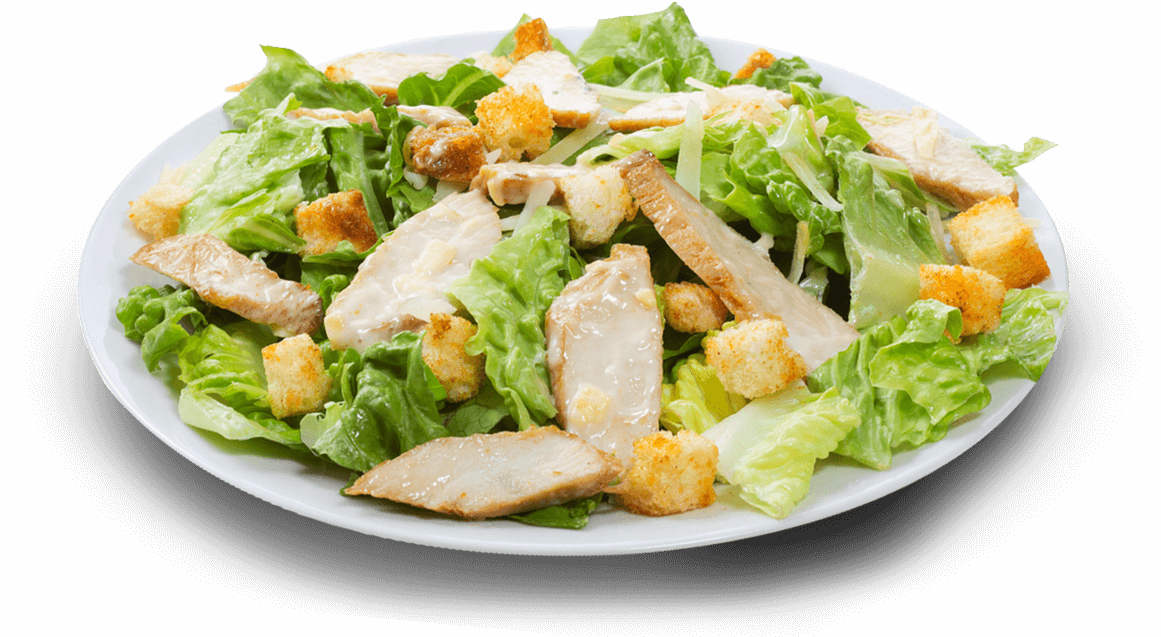 Order Your Favorite Food Online
Place your order online and enjoy the smoothness.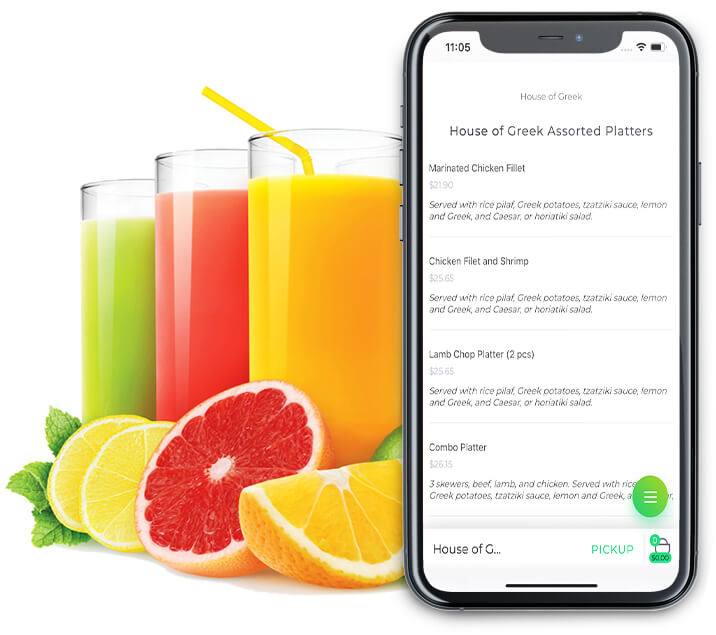 A Family-Owned Restaurant
From the Prime Minister to the neighborhood party, our family recipes are executed with utmost care. Voted the Top Greek Restaurant in 2014, we work hard to provide you with new, appetizing flavors for you to sink your teeth into.
Dine on the finest Greek food in the Ottawa, approved Ontario, area. At House of Greek, we are a traditional restaurant that prides ourselves on using fresh ingredients when we prepare warm, tasty dishes for every customer.
For more than 20 years, people have been enjoying all the tastes of the Mediterranean at our restaurant and in their homes. Whether you are dining at our Greek restaurant, picking up, or having your order delivered to your home, we want to provide you with excellent service in addition to an incredible meal. Our delivery personnel and servers are always friendly, approachable, and gracious.
Mon – Thurs:       08:00 am – 09:00 pm
Fri:                        08:00 am – 12:00 am
Sat:                       10:00 am – 12:00 am
Sun:                      10:00 am – 09:00 pm